The Broadband Commission Over Time
Since its inception, the Broadband Commission has continued to engage in high-level advocacy to promote Universal Connectivity. One of the central roles of the Commission is to leverage its high-profile Commissioners to advocate for higher priority to be given to the development of broadband infrastructure and services to ensure that the benefits of this technology are realized globally and to spread the message of Broadband for Sustainable Development at key events, conferences and functions.
To date, the Commission's outcomes have included a State of Broadband report published annually since 2010, more than 30 Working Groups on thematic areas from health to education, and bi-annual meetings gathering its Commissioners and leaders each year to track progress and plan action. The Commission has also been instrumental in launching the following global initiatives:
EQUALS: The Global Partnership for Gender Equality in the Digital Age
Giga: The ITU/UNICEF Global Initiative to Connect Every School to Internet by 2030
The Broadband Commission was Founded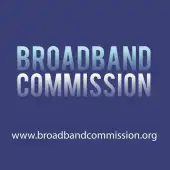 In May 2010, the ITU and UNESCO established the Broadband Commission for Digital Development in response to UN Secretary-General Ban Ki-Moon's call to step-up UN efforts to meet the Millennium Development Goals.
The aim of the Commission is to boost the importance of broadband on the international policy agenda and expand broadband access in every country, as key to accelerating progress towards national and international development targets. 
Thought Leadership & Calls to Action
Aligning with the United Nations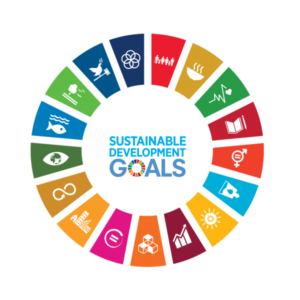 In September 2015, the Sustainable Development Goals replaced the Millennium Development Goals as the international policy framework for socio-economic development and poverty reduction.
In this year the Broadband Commission reassessed its targets to align with the SDGs, recognizing broadband as a fundamental element for achieving all 17 goals.
Thought Leadership & Calls to Action
Looking toward the Decade of Action
In 2020, the Broadband Commission celebrated its 10 year Anniversary by publishing a Special Edition of its flagship State of Broadband Report, in which it reexamines its policy recommendations and purpose.
In response to the COVID19 pandemic the Commission collaborated to produce the Agenda for Action, initiatives and applications to address the crisis.
Finally, the Universal Connectivity Goal was established in the Commission's newly released Universal Connectivity Manifesto.
The Broadband Commission Today