We envision a fully connected world
Through impactful public-private partnerships, thought leadership and actionable policy recommendations, the Broadband Commission aims to bridge the digital divide and boost the importance of broadband on the international policy agenda. The Commission envisions a fully connected world that harnesses the power of broadband to achieve the UN Sustainable Development Goals by 2030.


The Commission brings together top global leaders and visionaries in ICT, representing all sectors and interests, to reach consensus on inclusive and sustainable recommendations for reaching universal broadband connectivity. Commissioners are invited to serve as members, attend collaborative meetings, contribute to Working Groups research, provide insight to policy recommendations and actively lead the creation of, and advocate for, the outcomes of the Commission.
Commissioners are praised for their passion and commitment to advancing innovative broadband solutions for development challenges, recognizing digital connectivity as a foundational element to achieving the UN 2030 Agenda.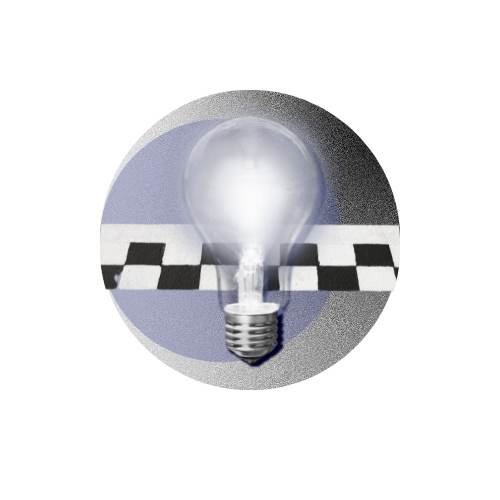 With more than 35 groups to date, the Commission's Working Groups convene industry leaders, government officials, civil society and academics to address issues and develop policy recommendations relating to broadband access, affordability and use.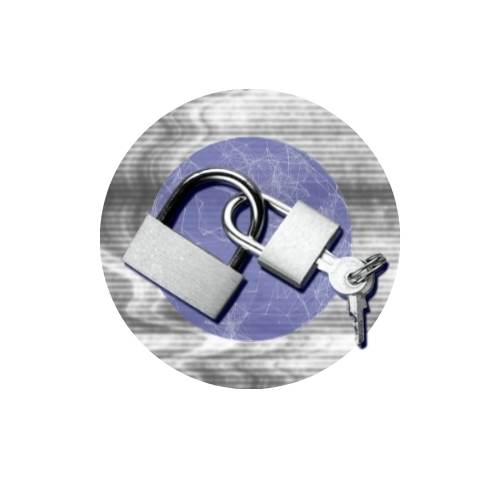 The Commission's Working Groups have incubated several impactful initiatives. Most recently, the Commission was instrumental in the launch of Giga, an ITU/UNICEF global initiative to connect every school to internet by 2030, EQUALS, the global partnership for gender equality in the digital age, and the Child Online Safety Universal Declaration.
Since 2010, the Broadband Commission has advocated for Universal Broadband Connectivity. Through educational campaigns focused on defining connectivity, bridging the urban-rural divide, connecting MSMEs, and exploring how Broadband has Transformed Lives, the Commission continues to illustrate the importance of broadband in everyday life.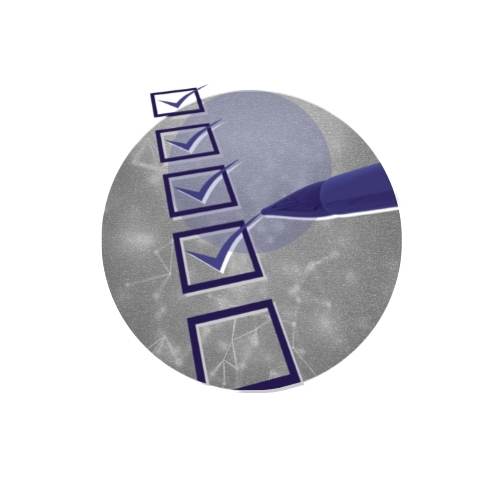 For over a decade, the Broadband Commission has tasked its diverse membership to develop holistic policy recommendations that are critical to sustainable broadband development. These recommendations are published annually in the Commission's Flagship State of Broadband Reports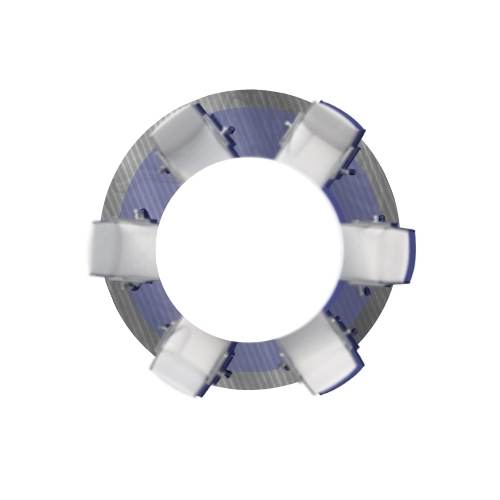 Broadband Commissioners convene twice annually at its Fall and Spring Broadband Commission meetings where they discuss the most relevant issues related to broadband development and plan for the year ahead. The Commission also hosts informational sessions, contributes to relevant events like the High Level Political Forum, Transforming Education Summit and the WEF Davos Agenda. See all events and stay up to date with the Commission's calendar.