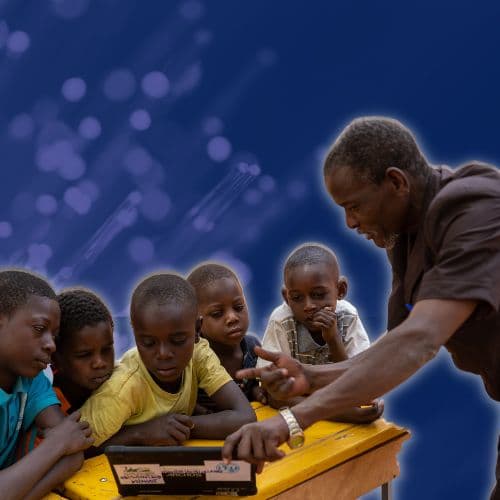 Wondering what we mean by "universal connectivity" and why it is so important? The Commission's Universal Connectivity Campaign helps explain the term and provides concrete examples of the benefits of broadband, reinforcing the importance of the Commission's global goal of Universal Connectivity.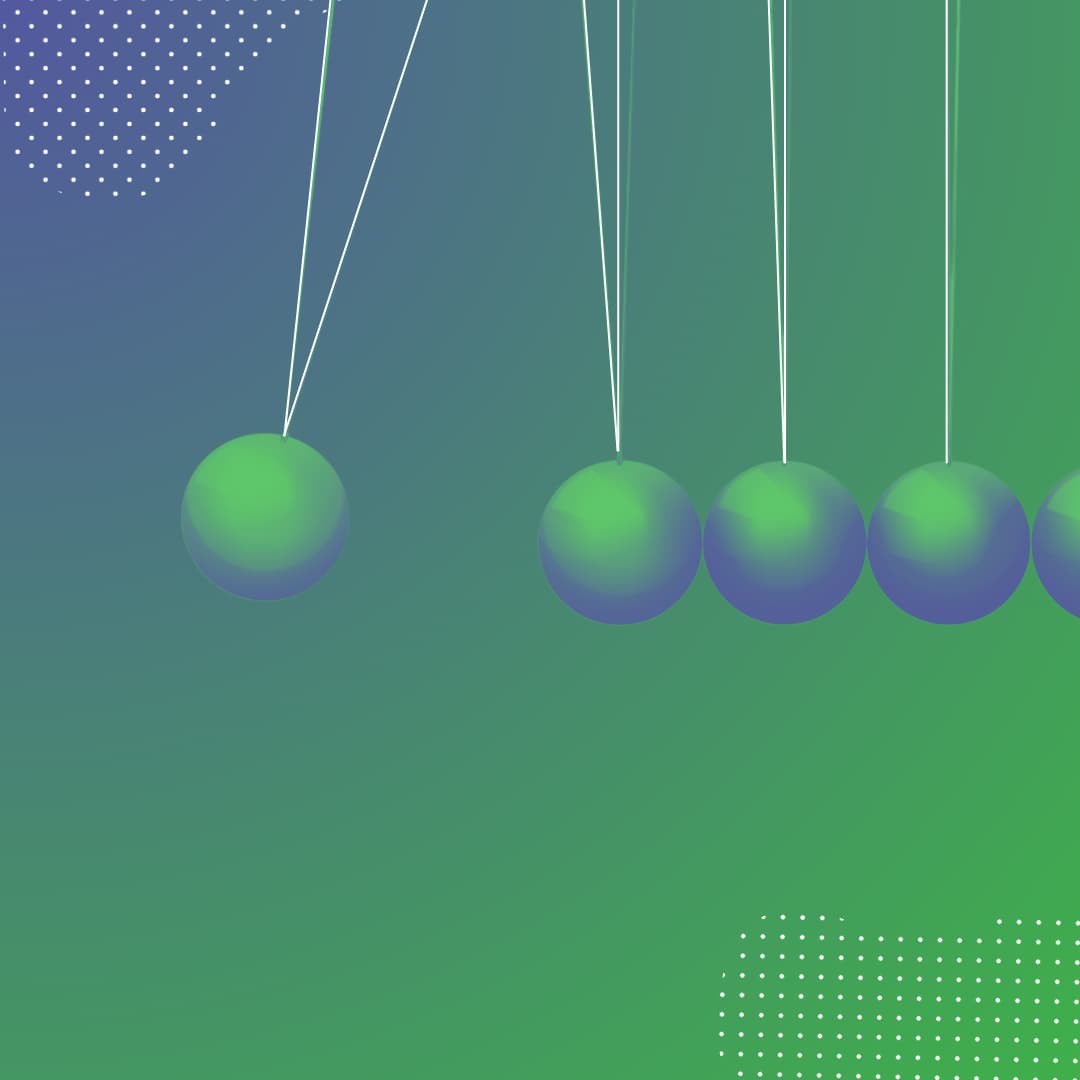 In celebration of Micro- Small- and Medium-Sized Enterprises Day (MSME Day) on June 27th, the Broadband Commission is spotlighting MSMEs who have used digital tools and connectivity to grow their businesses. Check out their stories and share your own!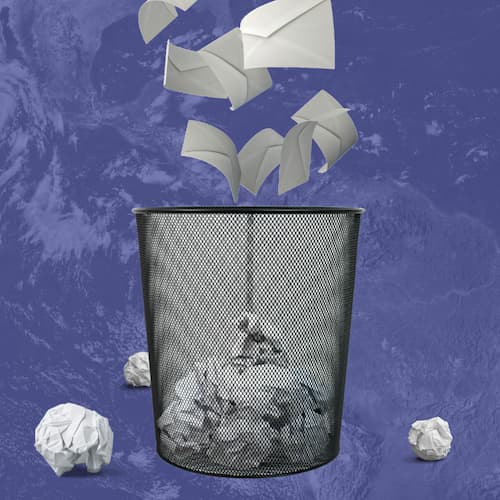 Did you know that digital technologies generate up to 4% of greenhouse gas emissions worldwide? These emissions are caused by the production, distribution, charging, end of life, and general utilization of ICTs. As part of our Earth Day campaign, the Broadband Commission is engaging with Commissioners and the global broadband community to delete over 1 million emails and educate on how to minimize future digital impact from emails.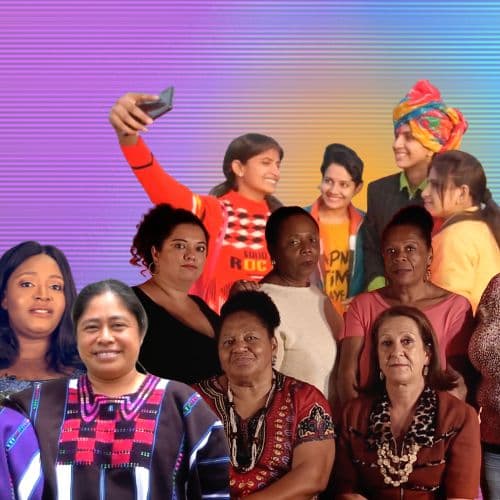 Have you noticed that almost every aspect of daily life can be impacted by having access to broadband connectivity? The Commission's Broadband Transforming Lives Campaign illustrates the everyday power of broadband for people around the world.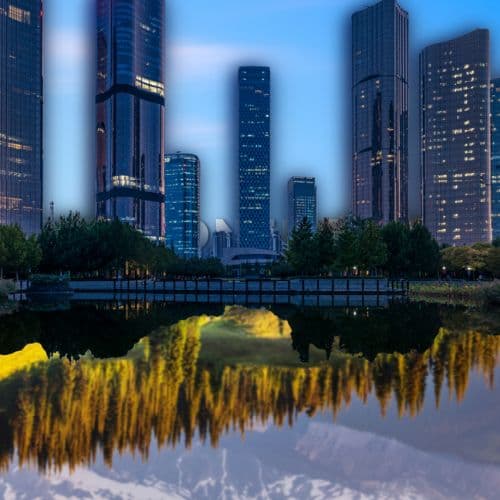 Global broadband development requires different action and presents different challenges across stakeholder groups. In this series, our Commissioners provide their sector's perceptive on bridging the urban and rural divide & the benefits of broadband for supporting entrepreneurs and small businesses.