Thought Leadership of the Broadband Commission
In New York on September 18th, Commissioners came together to discuss the most pertinent issues affecting broadband access, affordability, and use.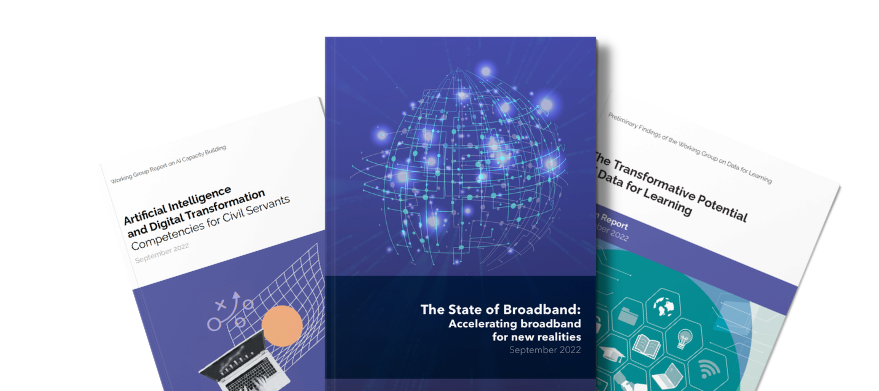 The Broadband Commission puts universal broadband connectivity at the forefront of global policy discussions. With its membership of high-level public and private sector leaders, the Commission develops practical and sustainable policy recommendations to accelerate progress towards achieving the UN 2030 Agenda and its own 7 Advocacy Targets. ​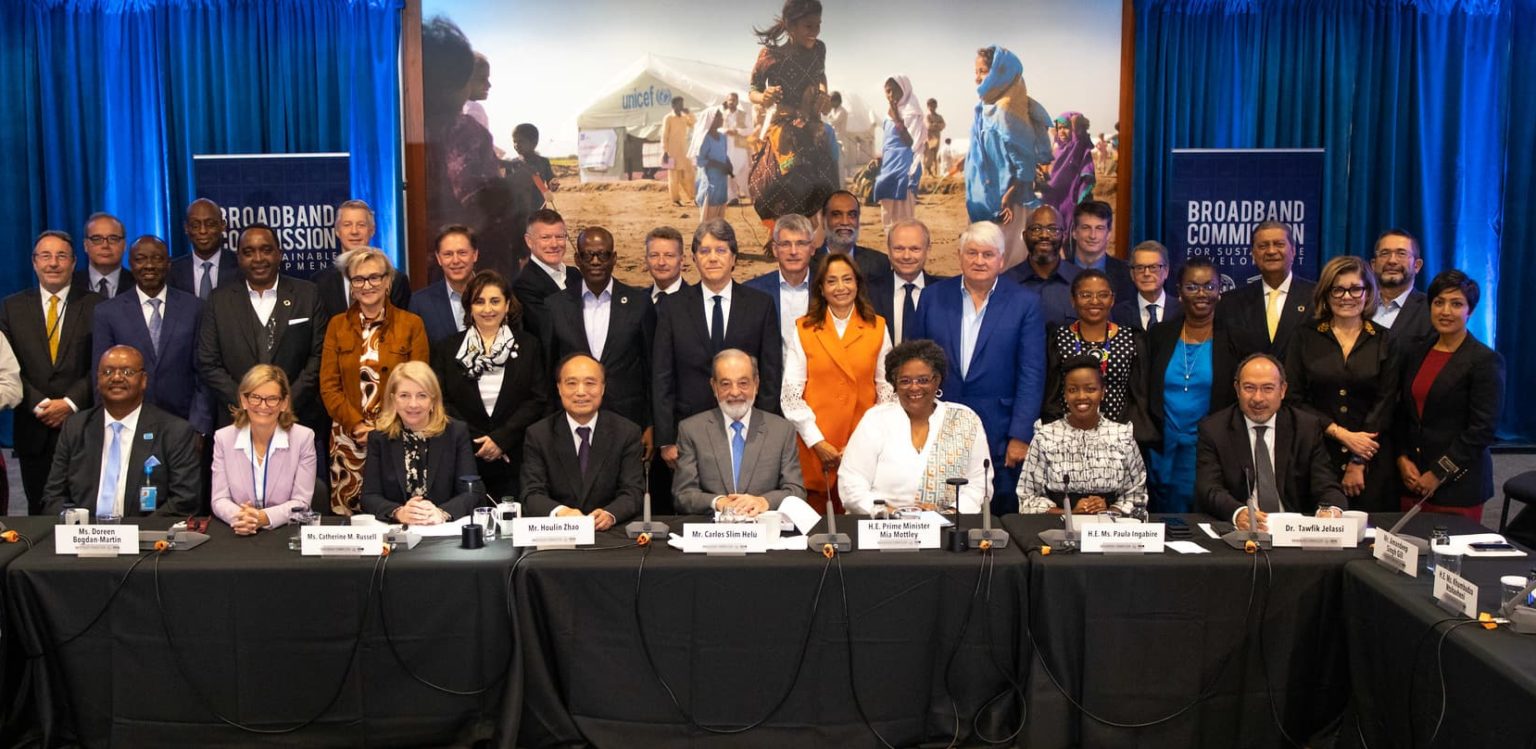 The Commission is comprised of over 50 members who engage in high-level advocacy to promote broadband in developing countries and underserved communities. One of its central roles is to build partnerships between the private sector, government, civil society, and international organizations.
Meet the Commissioners
Stay up to date on the latest news from the Broadband Commission and its partners.