Making the case for digital connectivity for MSMEs
The Broadband Commission puts universal broadband connectivity at the forefront of global policy discussions. With its membership of high-level public and private sector leaders, the Commission develops practical and sustainable policy recommendations to accelerate progress towards achieving the UN 2030 Agenda and its own 7 Advocacy Targets. ​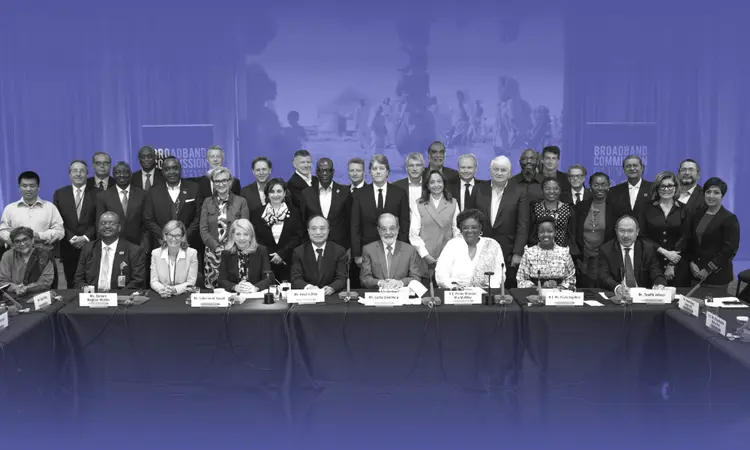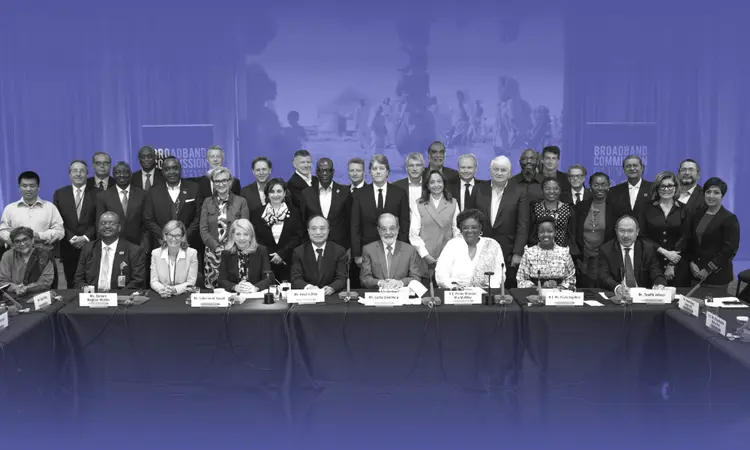 The Commission is comprised of over 50 members who engage in high-level advocacy to promote broadband in developing countries and underserved communities. One of its central roles is to build partnerships between the private sector, government, civil society, and international organizations.
Meet the Commissioners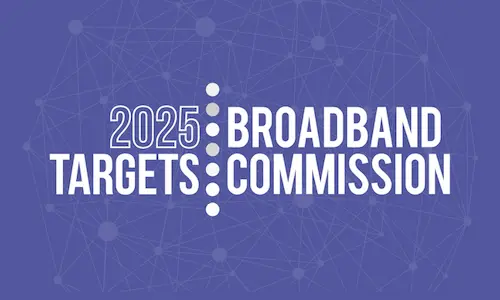 The Commission's 7 Advocacy Targets function as a policy and programmatic guide for national and international action in broadband development.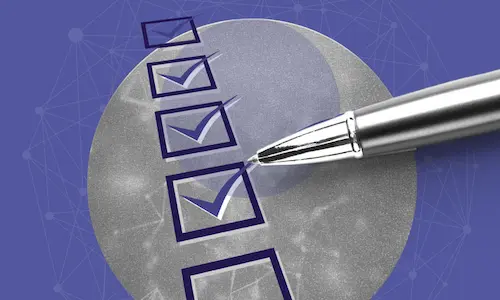 Published annually in the State of Broadband, these policy recommendations are critical to realizing universal connectivity.
Working Groups convene industry leaders, government officials and civil society to address broadband access, affordability and use.
The latest edition of the annual report reviews the progress of seven Global Advocacy Targets and highlights the opportunities that would come from broadband that is universally available, equitable and affordable. This year's report notes that market trends for consumption and supply are shifting despite gains in connectivity. 
Working Group on Data for Learning
Drawing from nearly two years of discussions, the Working Group report "The Transformative Potential of Data for Learning" and its accompanying "Job Board for Data Governance and Management in the Education Sector" are global public goods that contribute to our common understanding of how to close the digital data divide and improve data practices in education.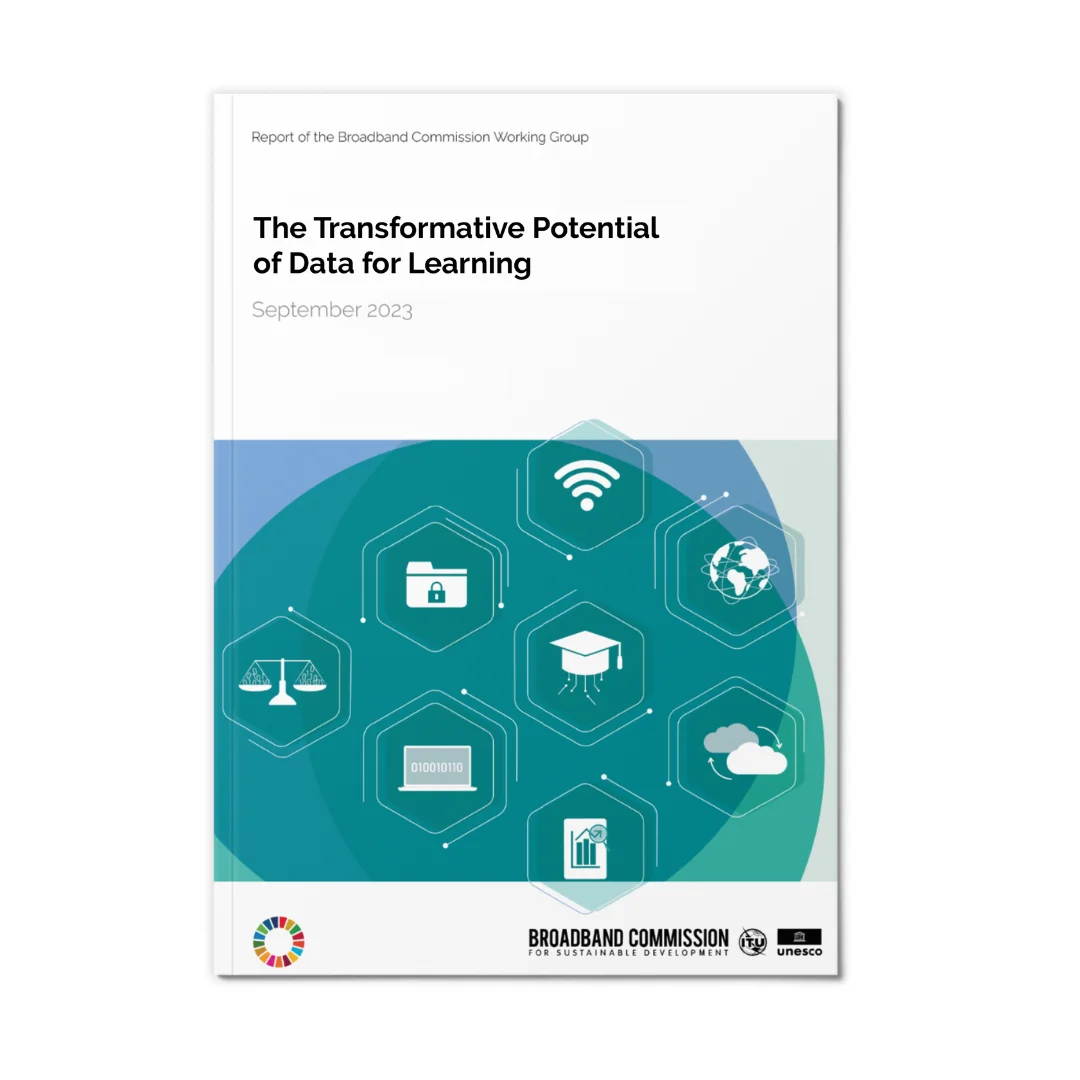 Working Group on Connectivity for MSMEs
The Working Group seeks to identify the challenges and opportunities of getting more micro-, small- and medium-sized enterprises (MSMEs) in low and middle income countries (LMICs) online and engaging in online trade. The outcome report, titled "Making Digital Connectivity Work for MSMEs," introduces a five part framework and four core recommendations for all stakeholders to play their part in enabling MSME connectivity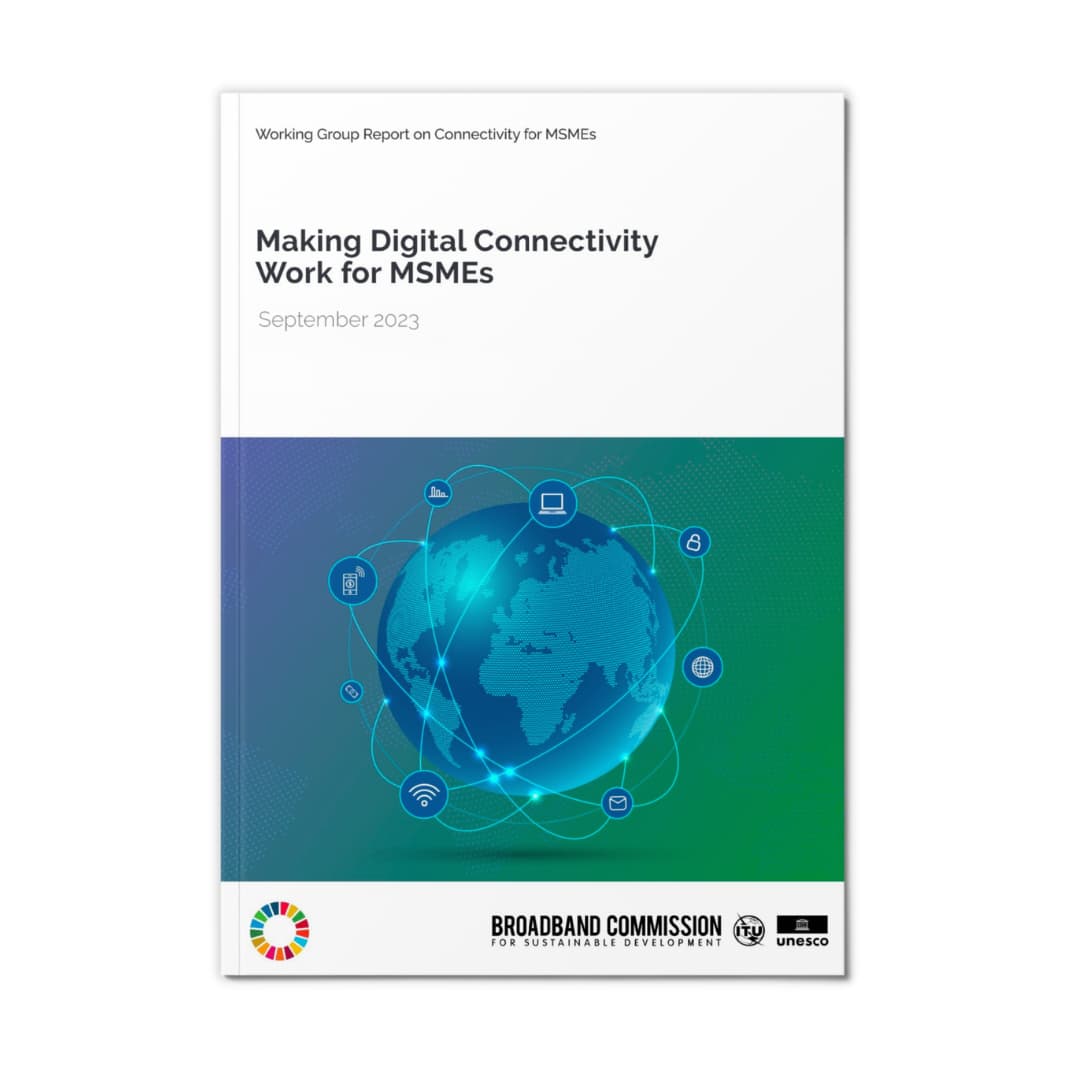 Stay up to date on the latest news from the Broadband Commission and its partners.