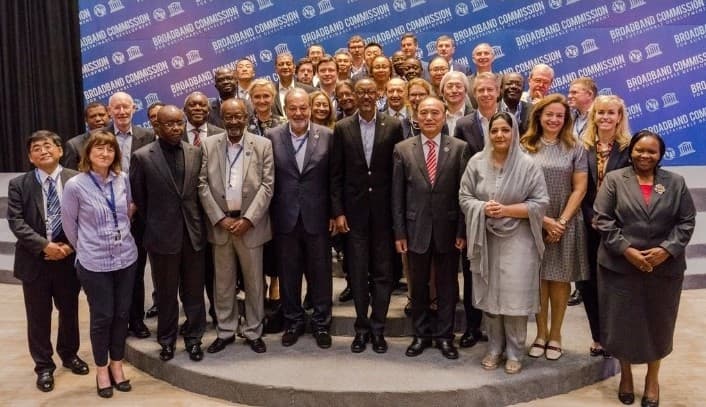 The Commission is comprised of over 50 members who engage in high-level advocacy to promote broadband in developing countries and underserved communities. One of its central roles is to build partnerships between the private sector, government, civil society, and international organizations.
Meet the commissioners
Lessons from the COVID-19 pandemic
We examine the global pandemic through an ICT lens to identify top response & mitigation strategies and explore the vital role broadband can play in future pandemic responses.
Connecting Learning Spaces
We explore promising practices for enabling hybrid-learning & discuss how digital learning can help ensure inclusive and equitable quality education for all.
Stay up to date on the latest news from the Broadband Commission and its partners.