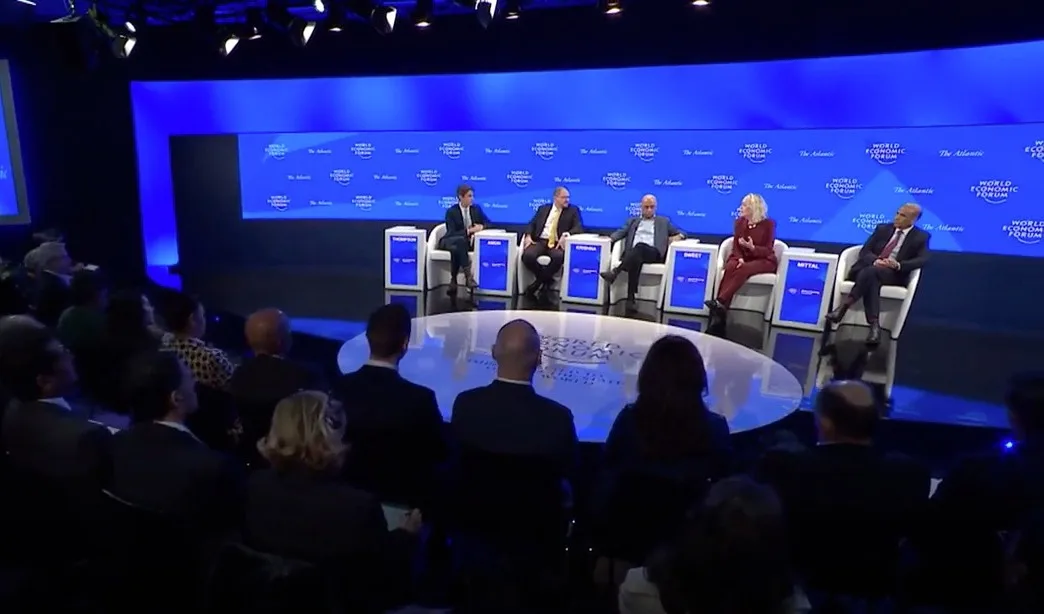 On 16 January, world leaders, industry experts, civil society representatives and many Broadband Commissioners gathered at the World Economic Forum's Annual Meeting in Davos, Switzerland to discuss the status and approach to solving the world's biggest challenges under the theme "Cooperation in a Fragmented World".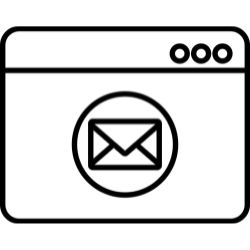 Our Newsletter details the 'State of Broadband' each quarter and shares updates from Working Groups, Commissioners and our partners.
Check out our YouTube channel for the latest videos from Broadband Commission advocacy campaigns, commissioner interviews, and more.
Commissioner Insights present expert-level perspectives, covering topics related to broadband and our global goal of universal connectivity.