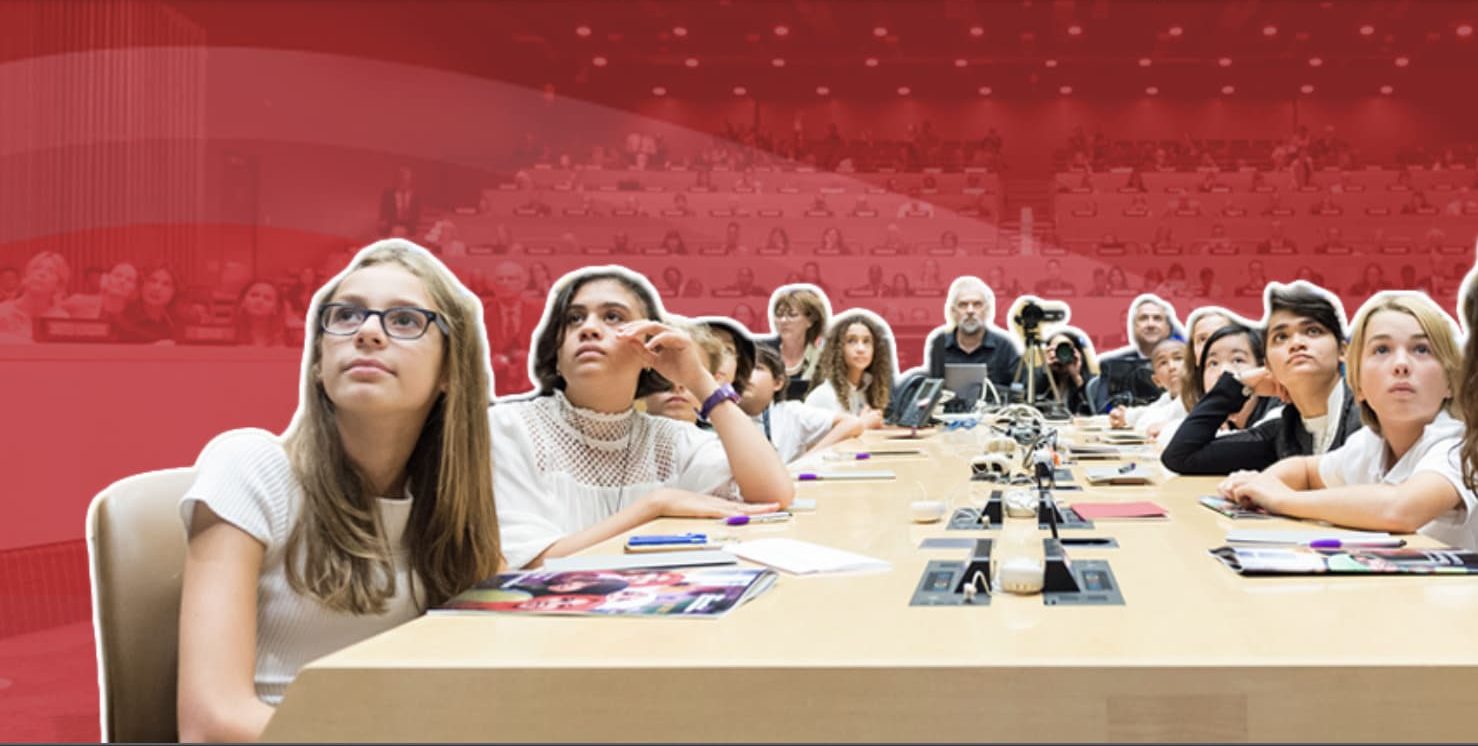 Aligned with the views of the Transforming Education Summit, the Commission believes that a multistakeholder approach is critical to reaching its targets, and has seen the success of this approach in action in many of the education-focused programs that have resulted from its Working Groups, including the Giga Initiative, EQUALS and the Child Safety Online Declaration.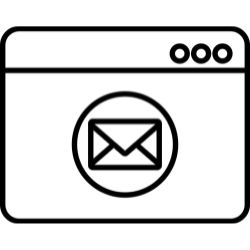 Our Newsletter details the 'State of Broadband' each quarter and shares updates from Working Groups, Commissioners and our partners.
Check out our YouTube channel for the latest videos from Broadband Commission advocacy campaigns, commissioner interviews, and more.
Commissioner Insights present expert-level perspectives, covering topics related to broadband and our global goal of universal connectivity.