The State of Broadband

2022
Annual Flagship Report of the Broadband Commission
Accelerating broadband for new realities
The State of Broadband annual report is a unique, global snapshot of broadband network access and affordability. Written through a consensus-driven framework and drawing on the insights of the Commission's high-level, multistakeholder membership, the report provides:
(1) a snapshot of global progress on reaching universal connectivity;
(2) input on the most pertinent issues facing broadband development;
(3) updates on the 2025 Broadband Advocacy Targets; and
(4) insights from Commissioners on the policy actions needed to reach universal connectivity.
The 2022 Report, Accelerating Broadband for New Realities, examines how COVID-19 has spotlighted the need for a multilateral, collaborative regulatory regime to advance global digital transformation.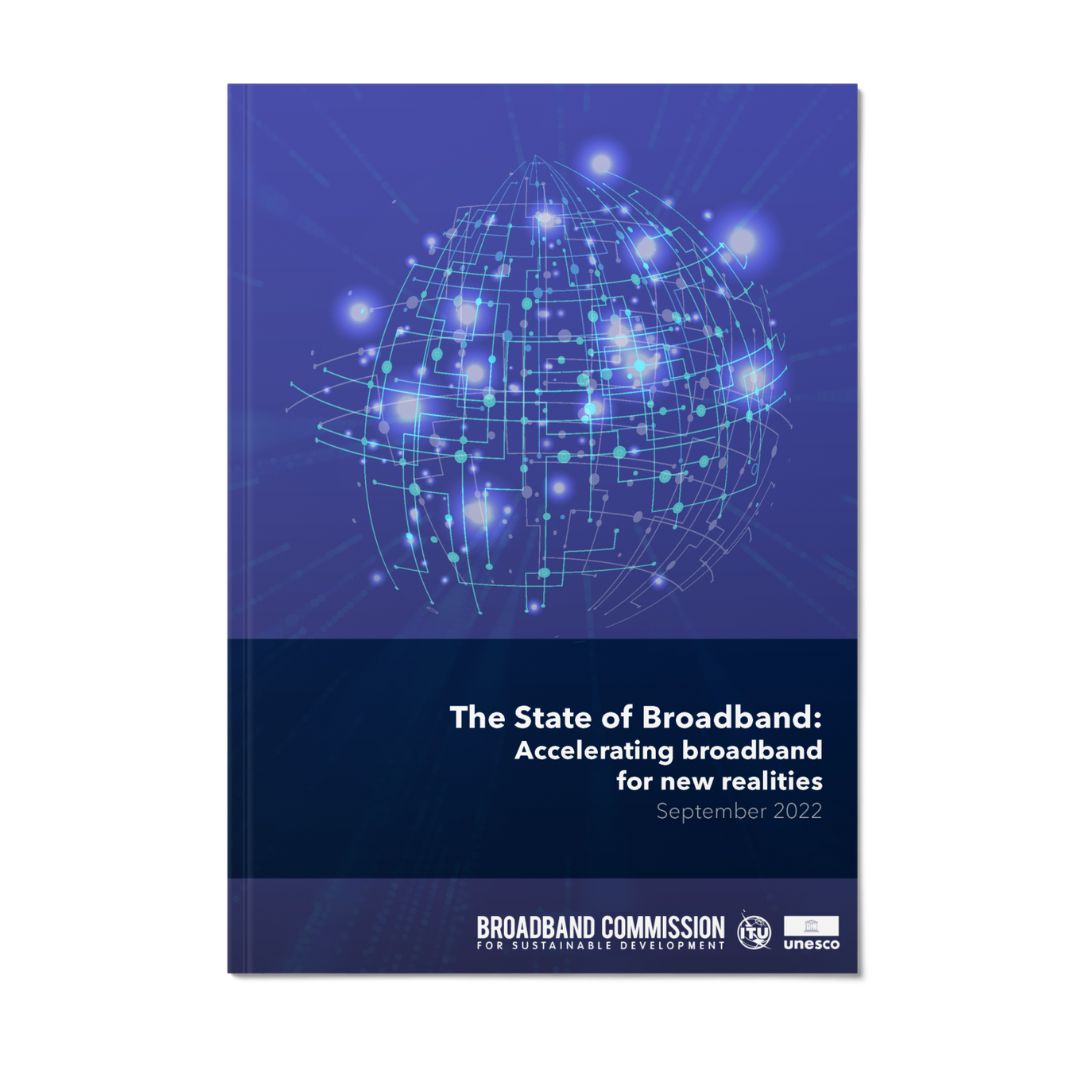 The pandemic accelerated the uptake of broadband and the adoption of digital services. To transition smoothly to a more connected post-pandemic world, two things need to occur.
This chapter provides an overview of the latest trends in digital connectivity, including access, adoption and use, and considers the challenges resulting from COVID-19.
This chapter examines approaches that can be taken to address the various digital gaps, on both demand and supply side, highlighted by the pandemic.
The Broadband Commission proposes concrete steps and policy recommendations for enabling broadband adoption and accelerating digital inclusion.
Measuring progress towards achieving the 2025 targets
We reviewed progress towards achieving the seven Broadband Advocacy Targets on universal connectivity, policy, digital skills, MSMEs, affordability, gender equality, and e-finance. We also highlighted the challenges of measuring some of these targets in terms of data availability and conceptualization.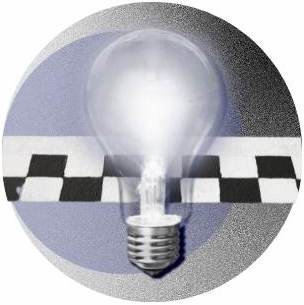 What are top leaders in ICT saying about the state of broadband?
Commissioners provide their unique perspectives on actions needed to reach universal connectivity by contributing Insights to the State of Broadband.

Visit our Trello board for social graphics, quote card templates, meeting images, and more. 
Read the key messages here.