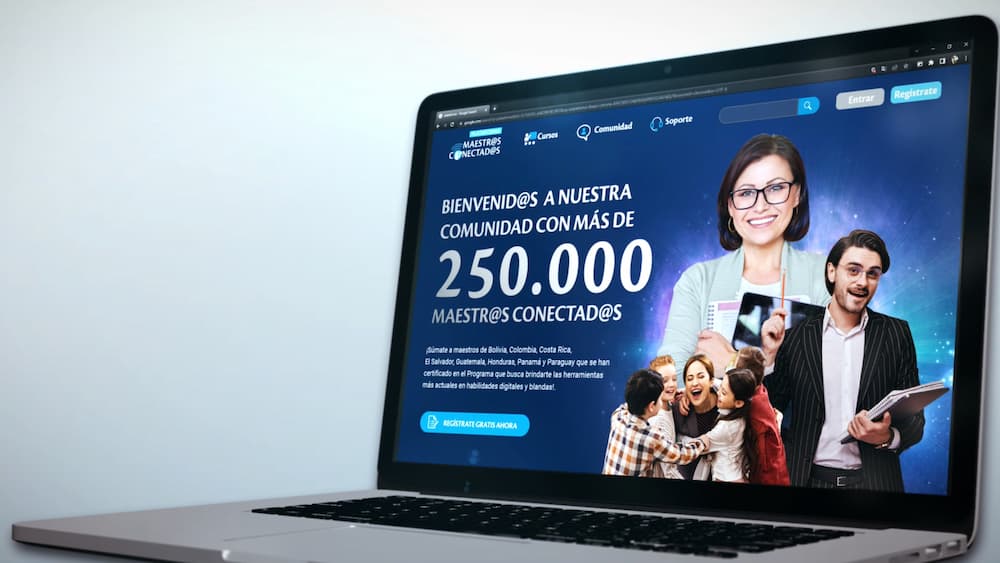 Last month, Millicom Tigo launched its Maestr@s Conectad@s web-based app at www.maestrosconectados.com to empower and support educators as virtual education becomes a global reality due to the pandemic.
In line with Broadband Commission's Advocacy Target 4 to promote digital skills development, Millicom Tigo is now offering free, digital education courses to all teachers, mentors, and educators looking to acquire more digital skills and take their educational mission to virtually anywhere.

Millicom Tigo first launched Maestr@s Conectad@s in 2020 in the countries where it operates to strengthen digital education systems that had been impacted by the COVID-19 pandemic. The program was designed to reduce the digital divide, and its contents initially consisted of online training which prepared educators including teachers, school administrators, and others, to understand and use digital tools to improve educational quality.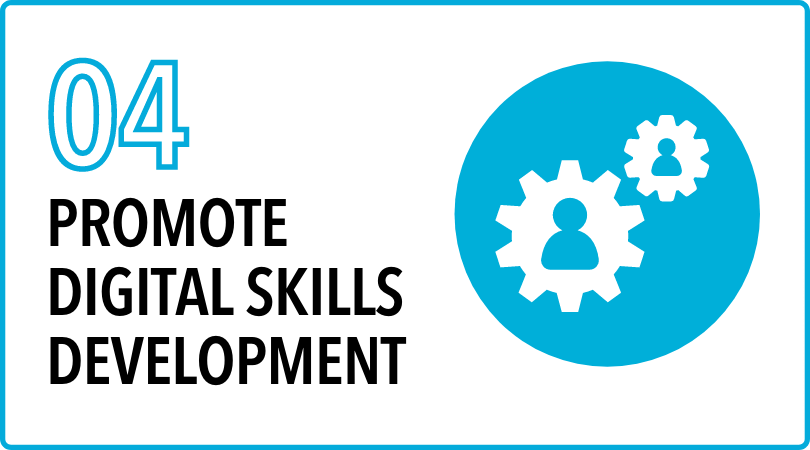 Broadband Advocacy Target 4
By 2025, 60% of youth and adults should have achieved at least a minimum level of proficiency in sustainable digital skills.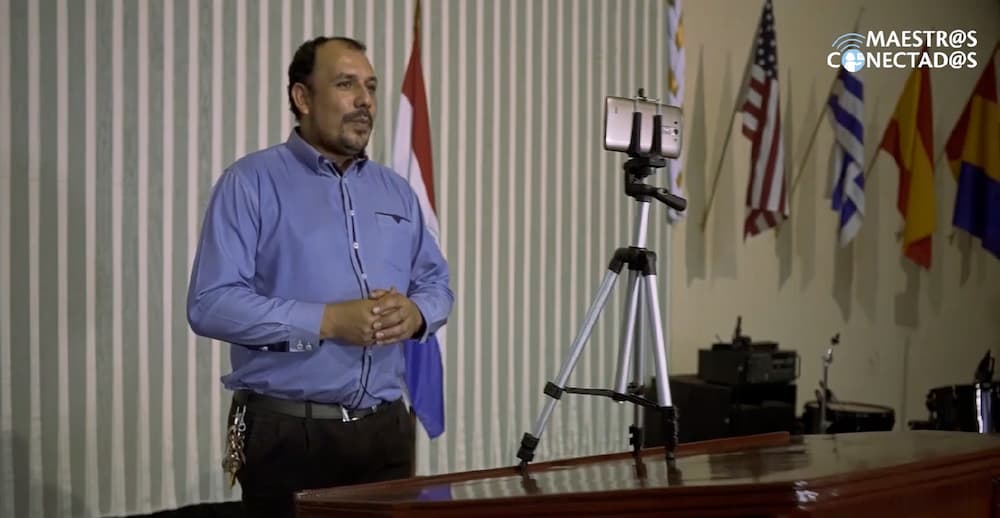 Through Maestr@s Conectad@s, the company has trained more than 250,000 educators to date in Guatemala, El Salvador, Honduras, Nicaragua, Colombia, Costa Rica, Panama, Bolivia, and Paraguay.

The new web-based app currently offers a catalog of 20 free courses developed in collaboration with AHYU, an international organization focused on educational content. Course topics include digital tools, PowerPoint, Canva, Zoom, educational innovation, storytelling, gamification, use of social networks, digital tools for the classroom, and neuroeducation. The program represents one of Millicom's most important ESG-based education programs aimed at improving and empowering lives through connectivity.

The Maestr@s Conectad@s initiative represents yet another opportunity brought by connectivity that has quickly and positively impacted the communities we serve.