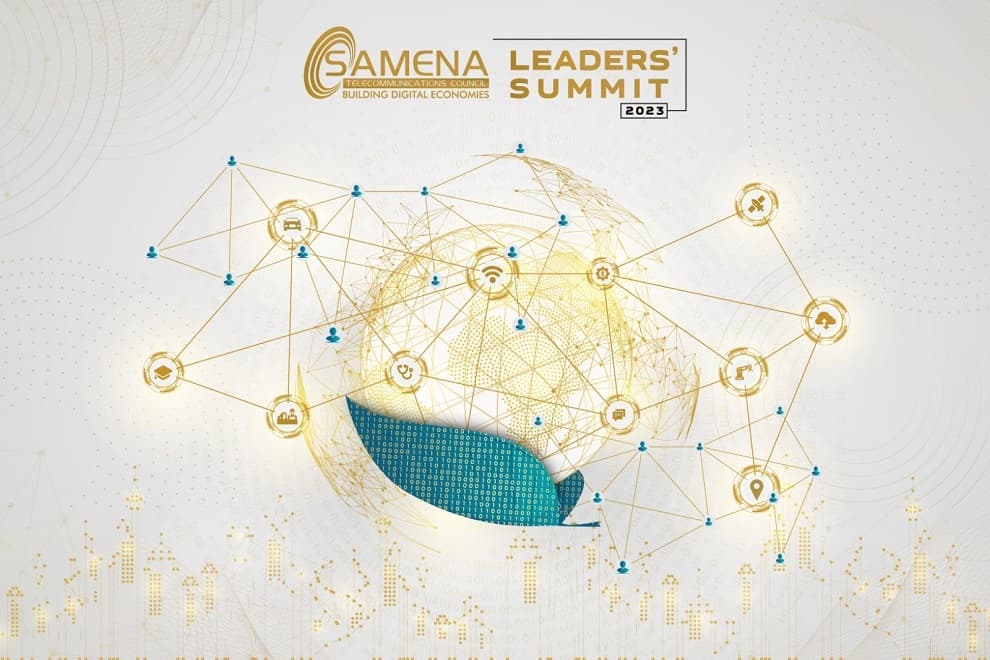 The summit will bring together global and regional leaders from the private and government sectors to discuss various topics such as sustainable and green ICTs, secure cyberspace, emerging digital ecosystems, and digital competence.
The Leaders' Summit 2023 encompasses dialogue, debate, and discourse-based engagement among cross-industry stakeholders, globally-renowned technology firms, emerging digital ecosystem leaders, policy-making bodies, advocacy institutions, change-drivers, and digital economy enablers and decision-makers on industries issues, real-life problems and challenges, seeking implementable solutions and supporting the fulfillment of objectives of the Member States, the ITU, the UN Broadband Commission, and the Private Sector, at large.
The Summit will provide an opportunity for cross-industry stakeholders to address challenges faced in the industry and seek collaborative solutions for addressing them. The event will be focused on topics such as cybersecurity, 5G digital technologies, and the SA-ME-NA digital services landscape.
Broadband Commission Co-Vice Chair, and ITU Secretary General, Ms. Doreen Bogdan-Martin will deliver opening remarks to the Summit, and several Broadband Commissioners will also be in attendance. Participation in the Leaders' Summit is by-invitation-only. Industry stakeholders, including ICT and non-ICT segments, may contact SAMENA Council to learn more and request participation.