Within the context of the 10th anniversary celebration of the ITU UNESCO Broadband Commission on Sustainable Development and complementing the State of Broadband 2020 edition, case studies were prepared highlighting initiatives taken by contributing Commissioners to making an impact in two areas:  supporting progress towards the achievements of the Commission's 2025 targets,  and in implementing the Commission's Response to COVID-19 Agenda for Action identifying lessons learned so far for better preparedness.
The Commissioners case studies reflect the views of their authors alone and do not reflect the views of the Broadband Commission.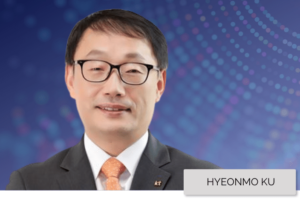 Following this positive outcome, the world has been paying attention to Korea's case and the government has summarized the key factors of successful response as 3T system on the basis of ICT. Among the 3Ts, tracing is the most pivotal, given it helps early detection to prevent additional spread.